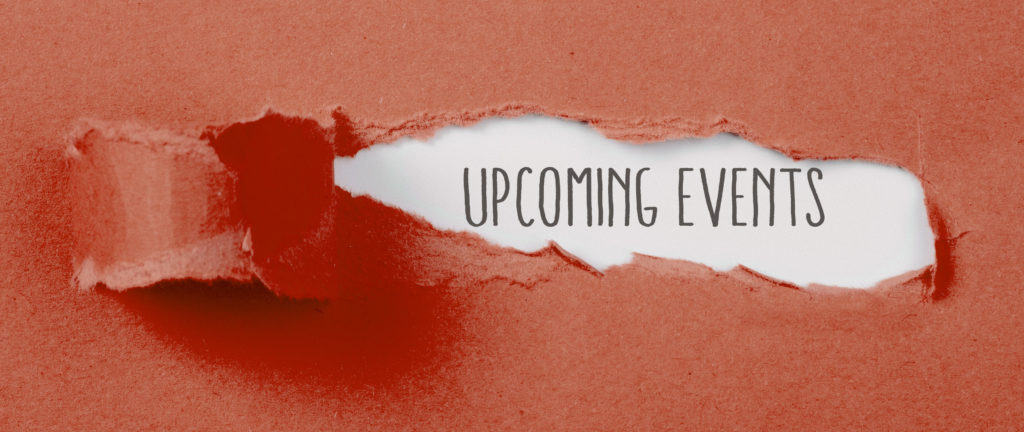 WHAT:
Racial Equity Adaptive Leadership (R.E.A.L.) Institute- Spring 2020- Las Vegas Edition
COVID-19 SPECIAL NOTE & UPDATE (3/13/2020):
We look forward to offering the R.E.A.L. Institute in Las Vegas in the future. We will communicate relevant updates via our website and social media platforms. In the meantime, stay safe, stay informed and stay healthy amidst the coronavirus pandemic!
---
WHAT:
21st Annual White Privilege Conference | "The State of (In)Security
WHEN: April 7 – 11, 2021 (Rescheduled due to COVID-19)
WORKSHOP PRESENTATION:
"Ya'll Aint Ready! Critical Race Theory in Education: Habits of Mind and Leadership Moves to Disrupt & Dismantle Racial Inequities"
---
Looking for ways to join E2LC and to participate in an upcoming professional learning session? Join us as we learn, unlearn and relearn together!
Great things are in the works! To stay informed of upcoming events please subscribe to our mailing list.