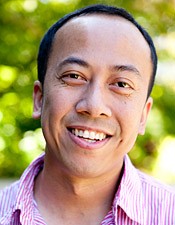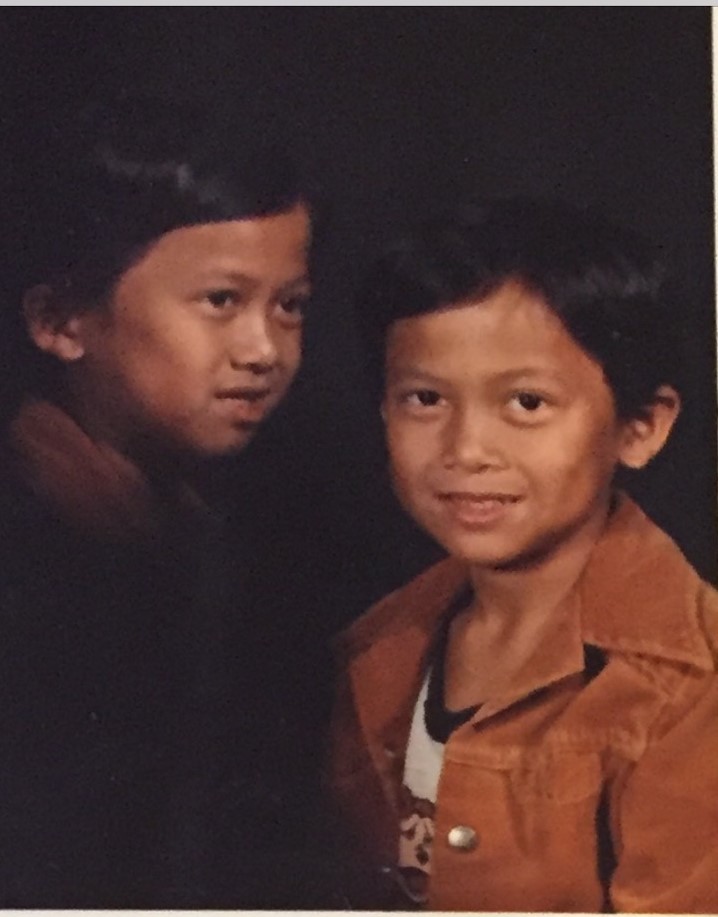 Chief Research & Evaluation Strategist
Contact: nikumpon@gmail.com
Dr. Nikum Pon was born in the killing fields of Cambodia during Pol Pot's rule and a genocide in which more than a million Cambodians died. After fleeing his home country to the United States (after being sponsored in Rochester, Minnesota and settling in Tacoma, Washington), Nikum has dedicated the last 20+ years of his life working with a wide range of students and their families in racially, linguistically, and culturally diverse communities in predominantly low-income settings in the greater Seattle area. He spent nine of those years at SafeFutures Youth Center, a grassroots community/youth development agency that serves predominantly low-income Southeast Asians and East African youth and families. Furthermore, Nikum has taught a number of undergraduate and graduate level courses at the University of Washington and Seattle Pacific University while conducting various mixed-method research on racial equity pertaining specifically to immigrant refugee students and families of color.
For three years, Nikum served as the Regional Director of Equity in Education for the Puget Sound Educational Service District (PSESD). In this position, he and his team supported King and Pierce county school districts toward systems transformation to ensure academic excellence for each and every student, which upholds the PSESD's mission to ensure success for each child and eliminate the opportunity gap by leading with racial equity. He has developed and implemented research-based gap closing strategies along with providing on-going racial equity training and coaching for a wide-range of educators both locally and regionally to build their capacity to strengthen students' educational outcomes.
Nikum's scholarship includes a bachelor's degree in Cell Molecular Biology from the University of Washington, a master's degree in Education from Seattle Pacific University, and a doctorate degree in Educational Psychology and Educational Leadership and Policy Studies from the University of Washington. In 2017, he completed his certification in Adaptive Leadership, a high impact collaborative leadership model, from Leadership Eastside.
In early Fall 2019, Nikum returned to Cambodia with his family to plan and design a school for local villagers scheduled to open in Fall 2021.
Publication: "The Persistence of Second-Generation Cambodian-American College Students: A Qualitative Study" (2013)
On the Web: "Grace Will Lead Us Home" (2020)