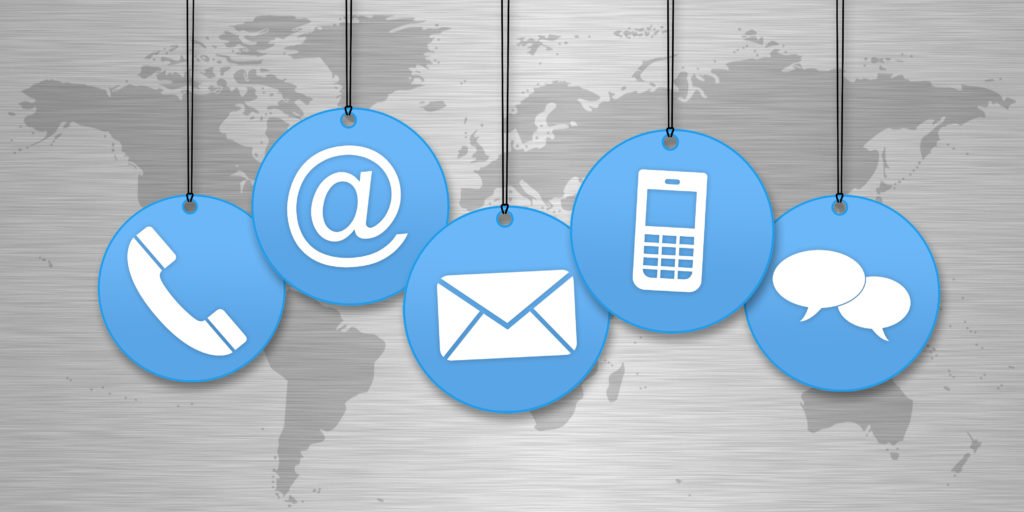 Click here to read a tip sheet for hiring a racial equity consultant
We at E2LC understand that finding the right match for you and/or your organization is a critical step to addressing your needs. Contact us and let's talk through how we may be able to collaborate and partner.
Use the form below to let us know about you and your needs.