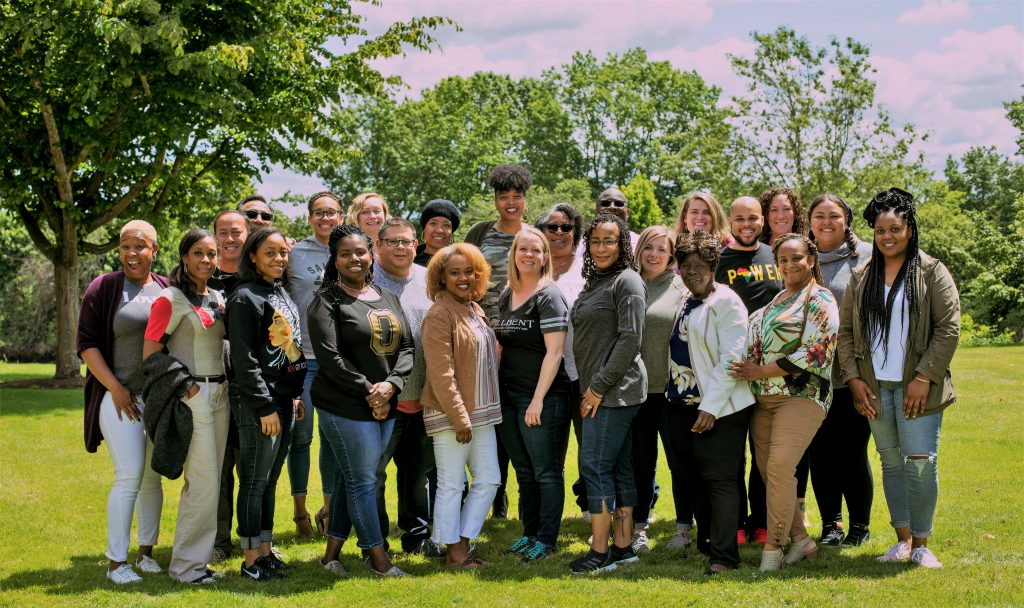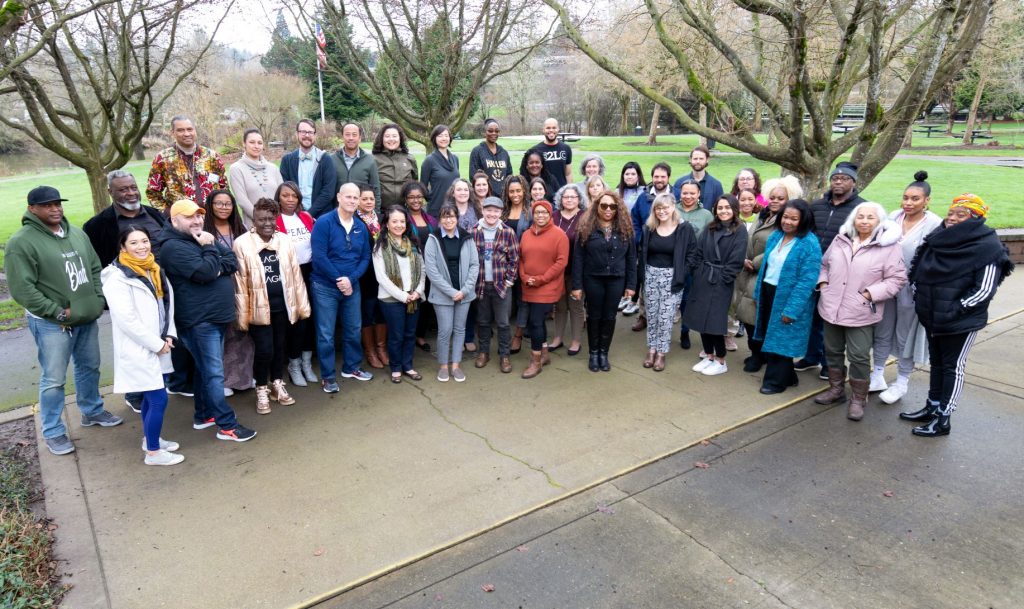 Coaching, Consulting & Technical Assistance
---
We coach, consult and provide technical assistance to enable learners to apply resources and strategies to challenge self and others to consciously work against individual, structural and systemic oppression.
Some areas of focus:
Racial Equity Adaptive Leadership (R.E.A.L.) Framework
System and School Improvement utilizing Implementation Science
Organizational / Institutional Change and Transformation
Culturally-Responsive Learning and Teaching
Facilitation of Adult Professional Learning
---
We facilitate professional learning, focus groups, and customized trainings to engage, to educate and to liberate.
Some areas of focus:
Critical Race Theory (CRT) in Education
Implicit Bias
Internalized Racialized Superiority/ Internalized Racialized Oppression
Systems Thinking
Adaptive Leadership
Research & Evaluation
---
We are skilled program evaluators who use culturally-responsive practices to guide our work. Our approach to research and evaluation incorporates designs that are grounded in multicultural literature, guided by logic modeling and theories of action, and measured by meaningful indicators. A toolbox of research and evaluation methodologies is utilized based on the study context and includes case studies, focus groups, observations, interviews, surveys, quasi-experimental studies, and randomized controlled trials.
E2LC's key objective is to translate research into transformative praxis. We use multiple sources of data and findings to deliver evidence-based recommendations.