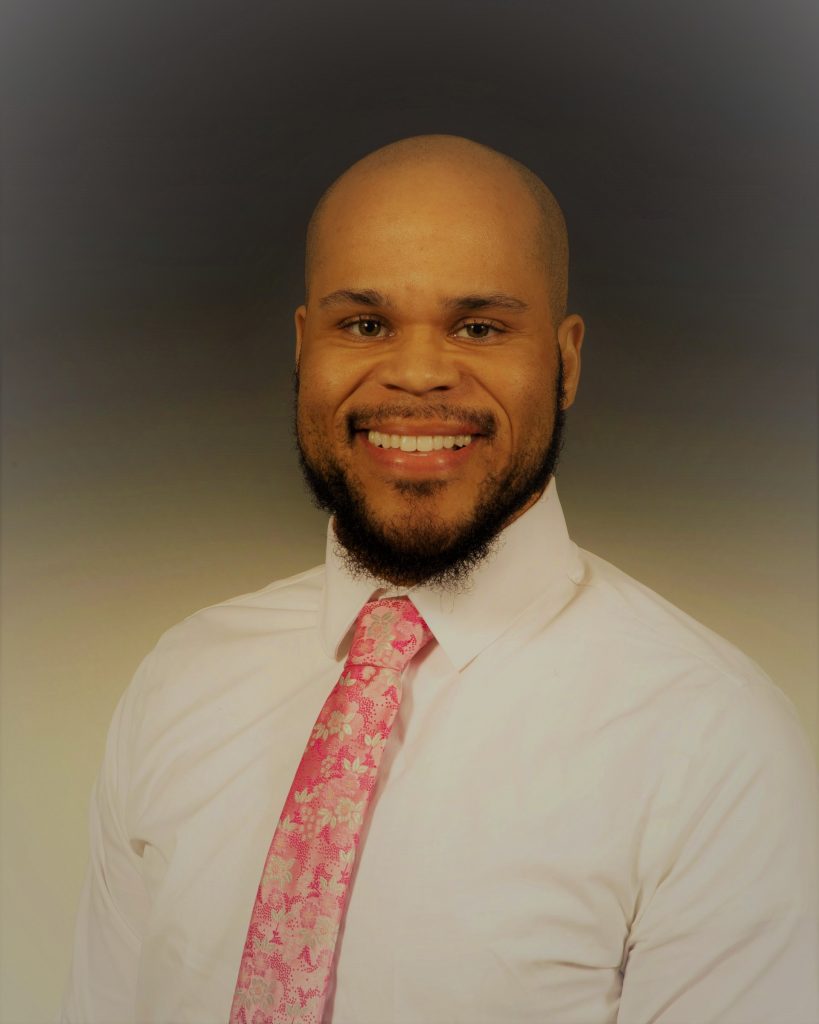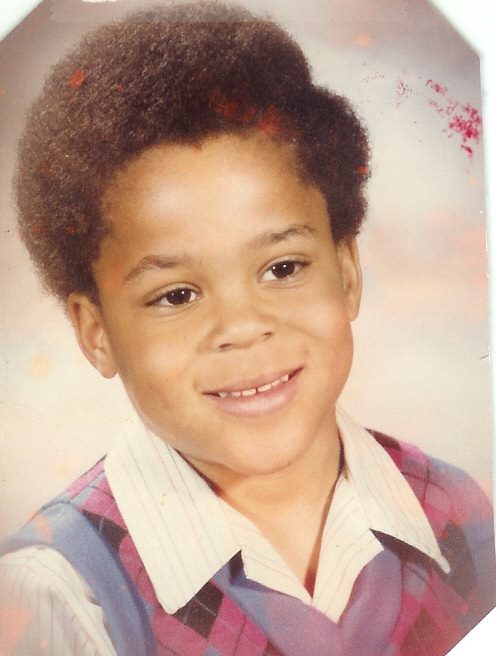 Founder & Chief Learning Strategist
Contact: Ed2Liberate@gmail.com / Marion@Ed2liberate.com
Dr. Marion Smith Jr. is a Black man, first!
Dr. Smith brings over 20 years of experiences leading and managing complex organizational growth and change in PK-12 education, post-secondary institutions and EdTech. He has a tested and proven track record of deepening adult professional learning to close opportunity and achievement gaps while strengthening student educational outcomes. In his work, Dr. Smith is a fearless champion for racial equity, student voice and learning-focused continuous improvement anchored in collective impact. He has honed his career in diverse ethnic, linguistic, cultural and socioeconomic settings in his hometown of Las Vegas, Nevada; North Philadelphia, Pennsylvania; Seattle, Washington; and Summit County, Colorado where he has served and supported school districts and educational communities with enrollment ranging from 3,400 – 310,000 students.
As a critical pedagogy / critical race scholar, adaptive leadership specialist, and career-long, certificated PK-12 transformative educator, Dr. Smith has dedicated his career to serving all scholars "as if they were family" getting to know each by name, need, strength and aspiration. His professional mission is to provide all children, regardless of background or circumstances, a public education experience that is equitable, experiential, engaging and authentic. His mantra in this work may be summarized in 10 words: "We're here to make great things happen for our scholars!"
Most recently, Dr. Smith served as Superintendent of Schools of Summit School District (Colorado). Unanimously selected by the Summit School District Board of Education, 7-0, from a pool of more than 45 candidates, he lead the district at the start of the COVID pandemic overseeing the learning of 3,400 scholars and supported over 690 staff members with an annual general operating budget of $42 million. Dr. Smith was the 1st Black administrator and 1st Black superintendent in the 150-year history of the school district.
As a leader of adult professional learning, Dr. Smith is the founder of Educate to Liberate Consulting (E2LC), the co-author of the Racial Equity Adaptive Leadership (R.E.A.L.) Framework, and the developer and facilitator of various innovative leadership and teaching seminars, institutes and academies. He is a featured speaker and presenter, at the national, state and regional level on a variety of topics: system and school improvement, adaptive leadership, culturally responsive learning and teaching, implementation science, systems thinking, anti-racist practices, change management, and diversity, racial equity and inclusion (DREI).
In 2021, Dr. Smith was recognized and included in Marquis Who's Who Top Educators for his educational leadership, racial equity advocacy and transformative learning impact.
Professional Journey and Experiences:
Superintendent of Schools, Summit School District (CO)
Chief Operating & Education Officer, TechSmart, Inc (WA)
Part Time Lecturer, University of Washington Tacoma, School of Education Doctoral Program (WA)
Adjunct Faculty, Antioch University Seattle (WA)
Associate Faculty, City University of Seattle (WA)
Executive Director of Learning Improvement, Kent School District (WA)
Regional Director of K-12 Learning, Leadership and Student Success, Puget Sound ESD (WA)
School Principal, Seattle Public Schools (WA)
Founding School Director, Scholars Academies (PA)
Middle School Dean of Students, Clark County School District (NV)
Secondary English Teacher & AVID Curriculum Specialist, Clark County School District (NV)
Early Childhood Education Teacher, Clark County (NV)
Scholarship:
Bachelor of Science, University of Nevada, Las Vegas (UNLV)
Master of Education, University of Phoenix- Las Vegas campus (UOP)
Doctor of Education, Fielding Graduate University
Post-Doctoral Studies – Executive Leadership & Washington State Superintendent Certification, Seattle University – Cohort 7
AASA Urban Superintendent's Academy Certification Program, University of Southern California (USC) – Cohort 1
Publications:
Dissertation: "Silent Revolution: A Marginalized Learner in Transition; Counter Narratives of the Self" (2010)
White Paper: "Expanding PK-12 Computer Science Education" (2016)